Welcome to the Timber Banks Homeowner's Association website. If you are a resident, please register in the upper right of this page. Visitors may view the public sections of the site.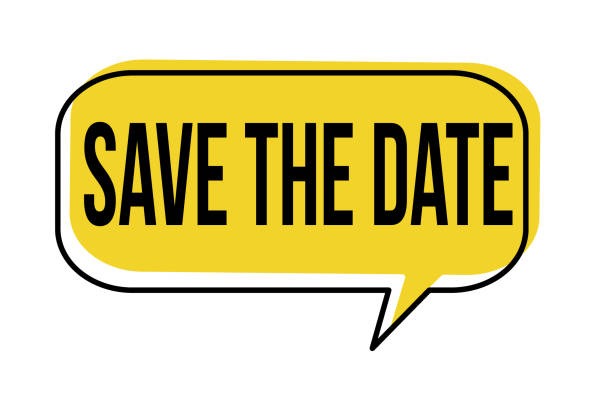 All ballots for the open Board of Directors position vote must be received by Tuesday, 12/6. Ballots will be opened at the old Pro Shop on Wednesday, 12/7, at 6:30 PM.  Any interested persons may attend and observe the counting of the ballots.
There was a break in on an unlocked car in Timber Banks. Please be sure to lock your vehicle if it is left in your driveway.


Pet Directory:
This will help in the safe return of your pet when lost.  Please include a description and/or photo of your pet.  Find the Directory under HOA Information on the list to the right.


Work has begun to update the appearance of our entrance and island beds.  More to come!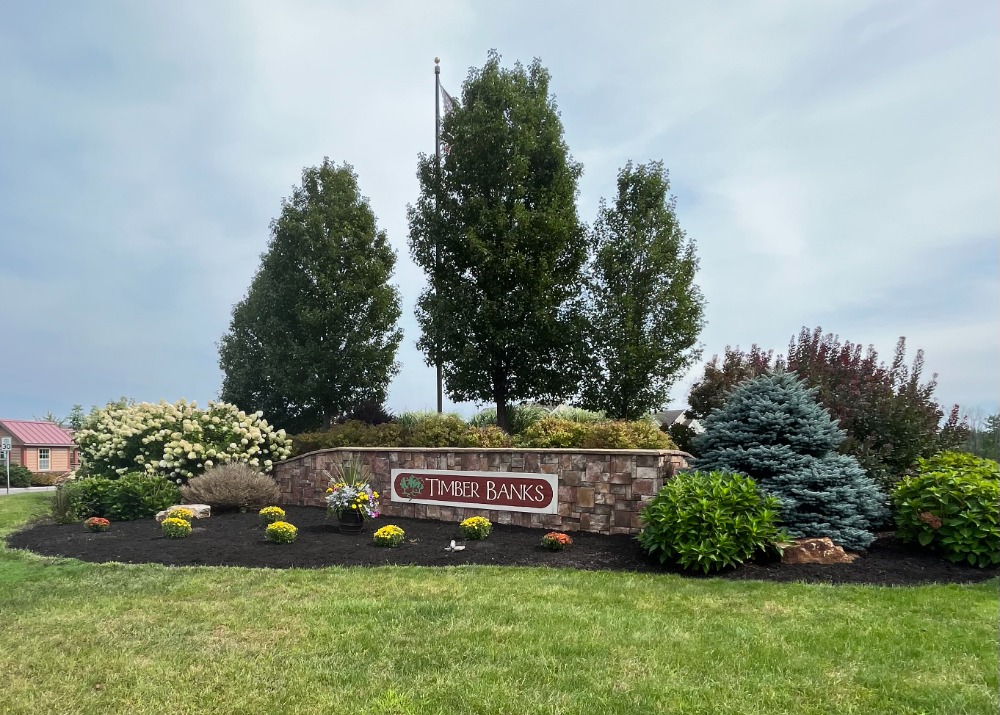 NEW STOP SIGN! 

There is now a four-way stop sign at the intersection of Timber Banks Pkwy & Forest Ridge Lane.

Persimmons Restaurant is open Wednesday- Sunday for lunch and dinner.    Click Here to go to their site.

PLEASE - when walking your pet, be sure to keep them on a leash, pick up any dog "mess", and dispose of it properly.  We've had numerous complaints about this issue.  Please respect your neighbors and your neighborhood.  Thank you.

HOA BOARD MEETINGS are held on the second Thursday of the month.  Check the calendar for our next meeting date and time.  Board meeting dates may change due to unforeseen circumstances. Please be sure to check the website for updates before attending.   

If you have any questions, comments, or need help with the website, please email:

[email protected]

.

If you have any questions or comments about our HOA, please email:

[email protected]